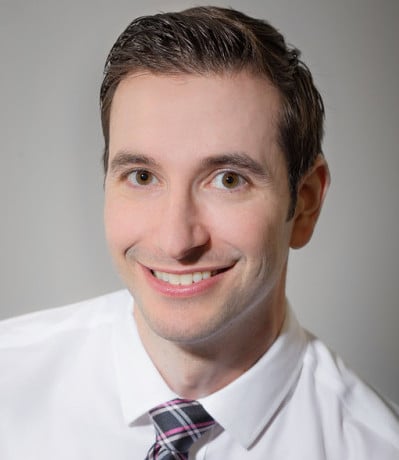 California Dermatology Specialists offers a full range of dermatologic services backed by our dedication to ensuring superior medical, surgical, and cosmetic dermatology while providing compassionate "patient-first" care and service.
About Dr. Meinhardt
Dr. Meinhardt is a Board Certified Dermatologist and the founder and medical director of California Dermatology Specialists, a practice that is based on the concept that outstanding dermatologic care requires not only a correct diagnosis and treatment plan but also a strong patient-physician relationship. Dr. Meinhardt is passionate about working with patients to develop individualized and easy to understand treatment plans.
A Los Angeles native, Dr. Meinhardt grew up in Agoura Hills before completing his degree in Chemical Engineering at UCLA, where he graduated Magna Cum Laude. He went on to attend medical school at the prestigious University of California, San Francisco and stayed at UCSF to complete his dermatology residency, training with world experts in psoriasis, hair loss, skin cancer surgery, complex medical dermatology, pediatric dermatology, and laser therapy. Following residency, Dr. Meinhardt returned to Los Angeles to join the faculty of the Kaiser Permanente Dermatology Residency Training Program, serving as the Associate Program Director. He instructed residents in his pulsed dye laser (PDL) clinic treating vascular malformations, surgery clinic treating skin cancers, and injectable filler clinic treating HIV lipodystrophy. He left this position to become founder and medical director of California Dermatology Specialists.
In addition to his dedication to ensuring cutting-edge medical and dermatological services, Dr. Meinhardt is a skilled and passionate educator. He has authored educational content for the American Academy of Dermatology's medical student curriculum and continues to mentor dermatology residents by teaching UCLA dermatology residents.
When he is not working with patients, Dr. Meinhardt enjoys staying active in a variety of community football, basketball, and softball leagues. While making the most of his return to Southern California by enjoying outdoor activities, he is always sure to apply generous amounts of sunscreen!